All
Marketing
Uncategorized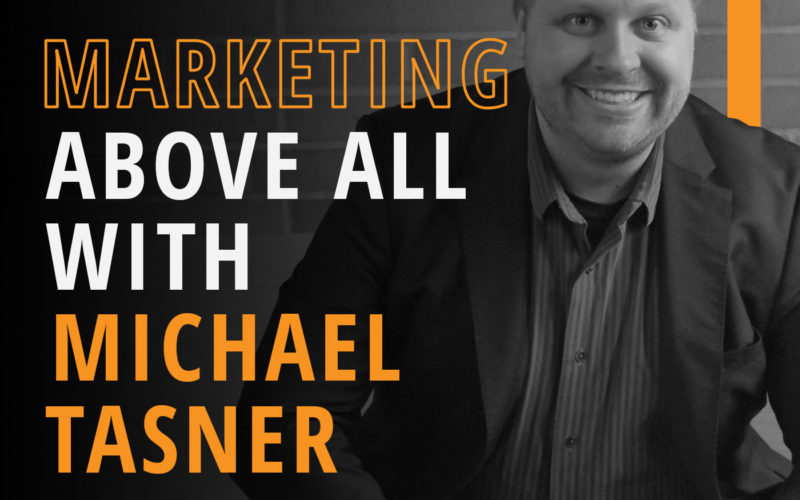 I took a drive around the neighborhood and was shocked as to what I saw. If you want your business to be taken seriously and stand the test of time, the "front of your house" needs to be flawless. Episode 021 will teach you what to look for and the areas you need to focus...
Play Episode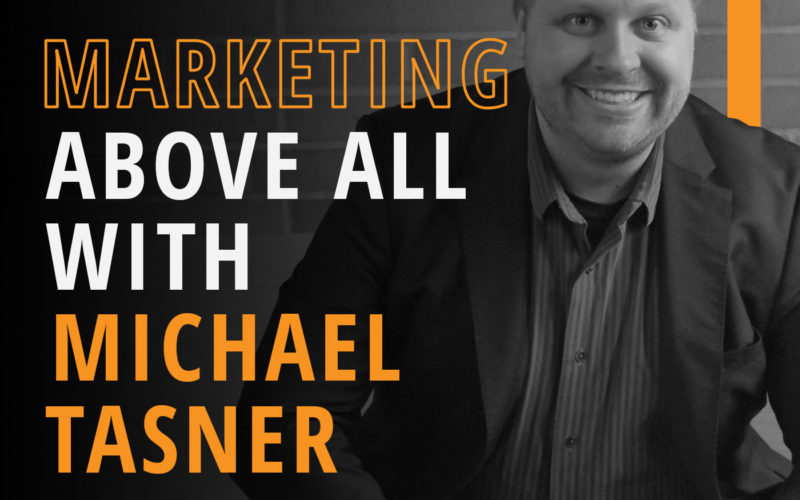 If you want to grow your local business, you need to be marketing where the attention is. If your prospects are hanging out on snapchat, start marketing on snapchat. If they are visiting a local gym, partner with that gym. Episode 020 focuses on lasering in on where the attention is.
Play Episode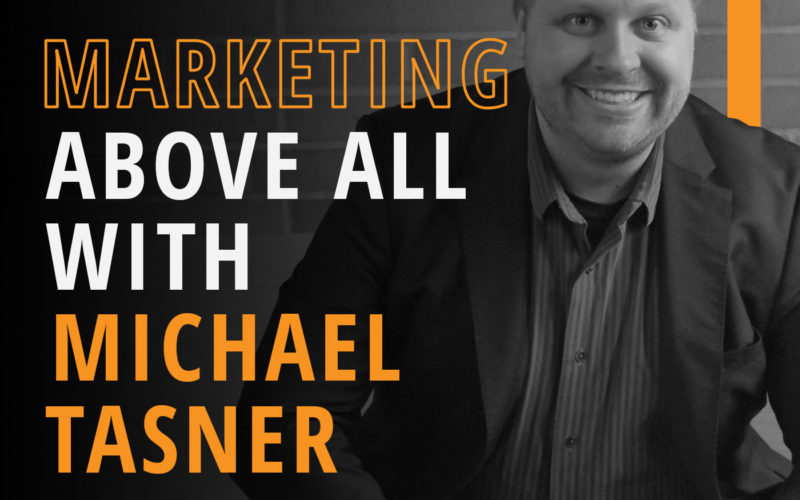 One of the most overlooked places of free marketing for local businesses is the local media. This could mean local TV, local radio or the local newspapers and magazines. With that said, there is a formula and strategy for approaching the media and episode 019 teaches you that formula step by step.
Play Episode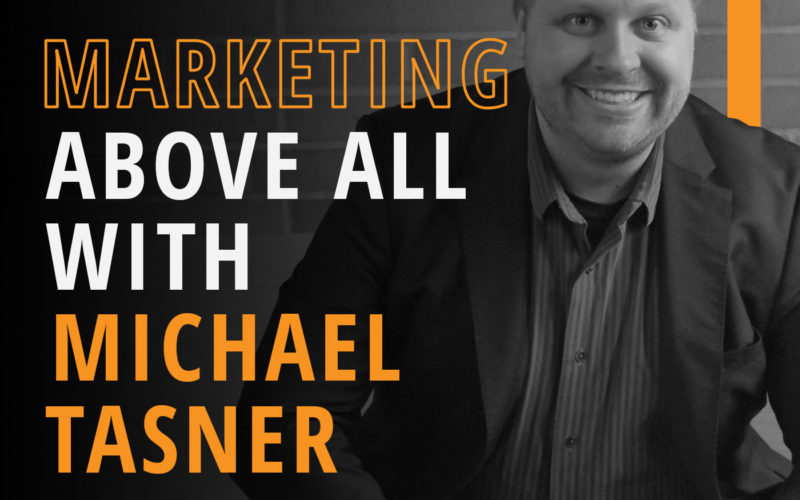 There is a lot of controversy when it comes to discount. Many local businesses, discounting is almost a necessity to stay in business. With others, discounting could be what puts them under and forces them to close their doors. Episode 018 will give you the pros and cons and help you unravel this tough choice.
Play Episode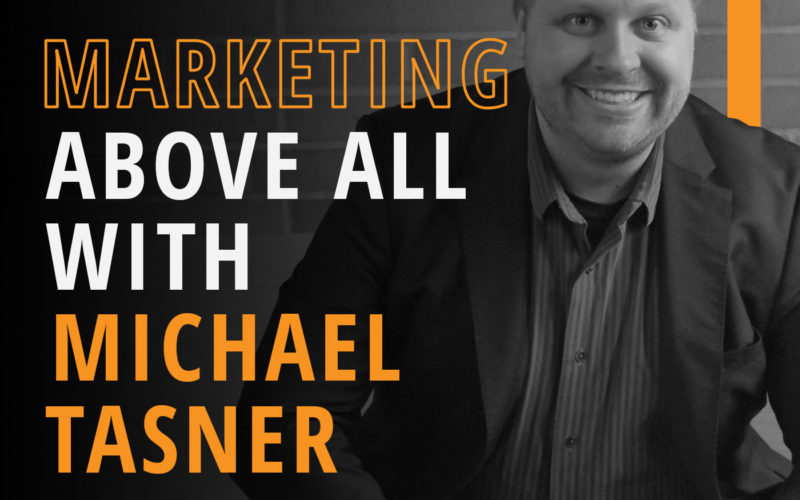 How many different calls to action do you have across your marketing messages? Are you asking them to call, email, check your social media out, stop in? The key with local marketing is to focus your message on what you want your prospects to do first. This episode will teach you how to identify the...
Play Episode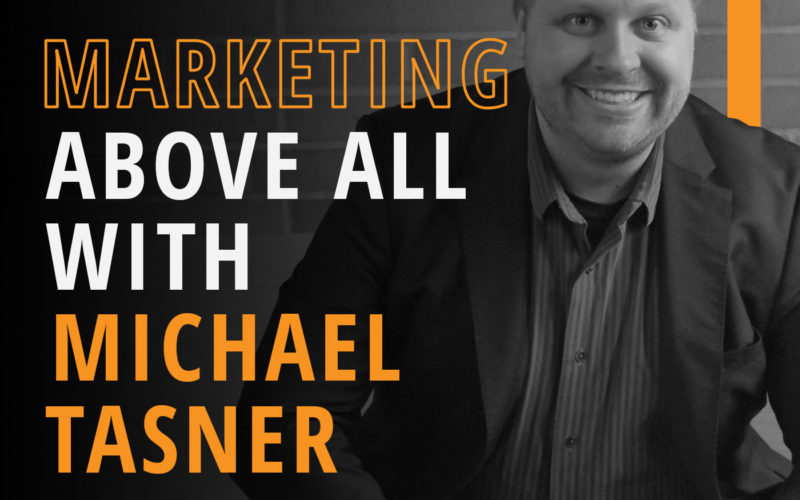 The number one question that I get asked relates to budgets. Local businesses want to know how much they should invest in marketing each month, each year, even each week. While there is no simple answer, this episode gives you the exact formula that I use (and millions of others) use to properly budget and...
Play Episode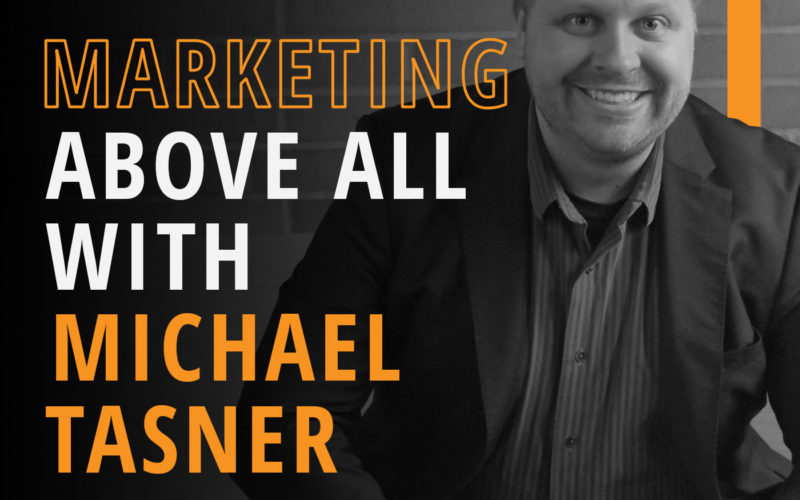 If you were to take a step back and think about your local business, what word or phrase do you want to own? The chances are high that whatever you first come up with is too generic. This episode will teach you how to really hone in on that category or phrase to put your...
Play Episode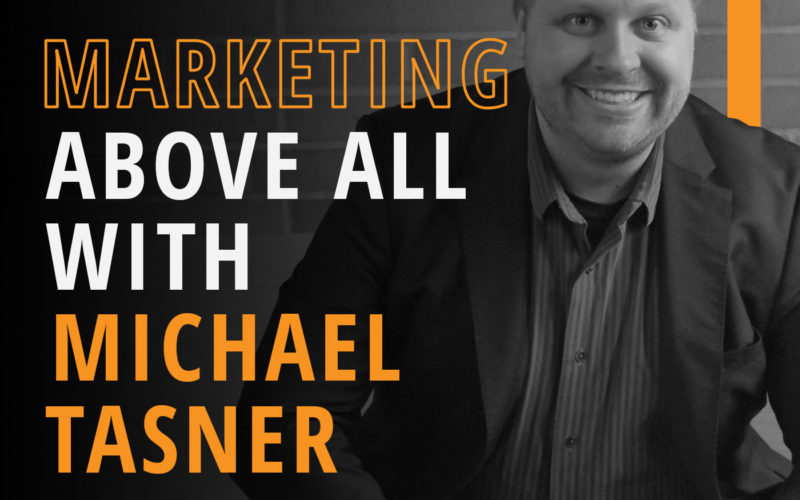 Many people have said that email marketing is dying a slow death. While some local businesses are struggling with email marketing, others are dominating. Your email lists and contact lists are gold, if used correctly. Episode 014 will teach you how to become a local email marketing expert! EPISODE 014 If you own a...
Play Episode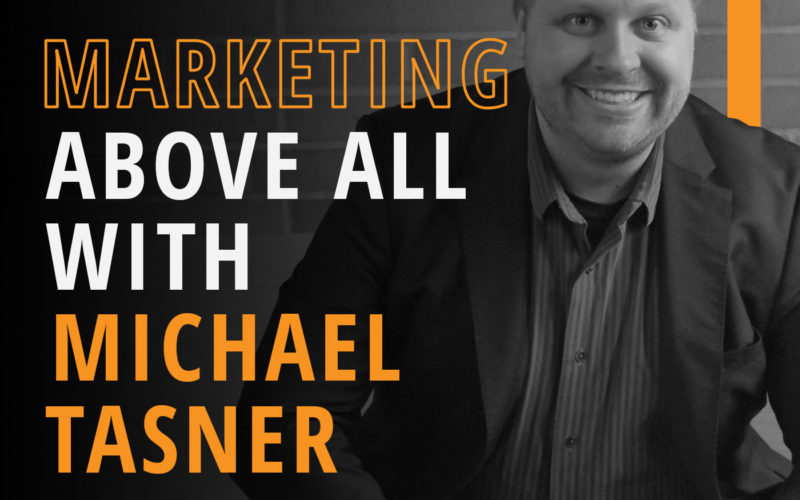 While most businesses are focusing all their efforts on digital, adding offline marketing to the mix will help keep you a step above. One of the quickest ways to execute some offline marketing is by using podcards. The problem is that almost every postcard campaign fails. Listen to this episode to make sure your campaign...
Play Episode
Subscribe To Our Newsletter
Subscribe to receive info on our latest news and episodes